SYED FAIZAL BEAUTY ON MEDIA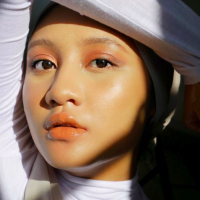 I received my #Biborange Mini Set yesterday and all I can say is I love everything about this collection. I love the cute packaging. You can literally bring them with you anywhere and not to mention the applicator is quite unique! The color is super pigmented. My favorite color is Tangelo and Syrup the gloss.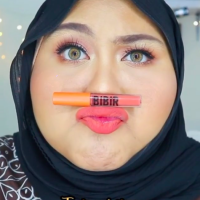 These mini lip-mattes are amazing! All colours are so beautiful! The texture is amazing! I am not a fan of nude colours actually sbb macam tak sesuai with my skin tone, but this one Alahai, Antekkkk sgt!!! I can say these minis are one of the best!